Restoration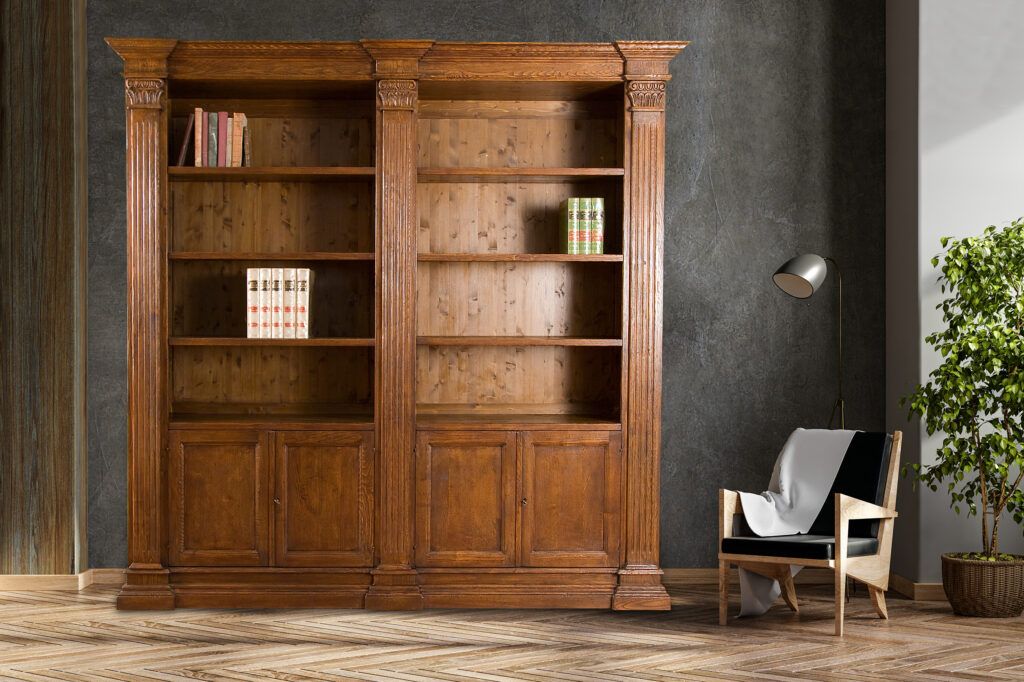 In the restoration, it is important to act wisely and balance, respecting and valuing the time and history as much as possible.
In our workshop are restored: chest of drawers, desks, cabinets, cupboards, sideboards, chairs, bureau, chests, tables and any other piece of furniture that needs a careful restoration.
The intervention techniques in this field are more or less always the same, as all the various phases are performed by hand in order to respect the antique furniture.
From our experience we can guarantee restoration carried out perfectly satisfying the expectations of even the most demanding customers.
The restoration is a job that you learn with time, with the techniques of the past and the passion of today we can respect the history of furniture and guarantee a great job.